Keynote Speaker Ai-jen Poo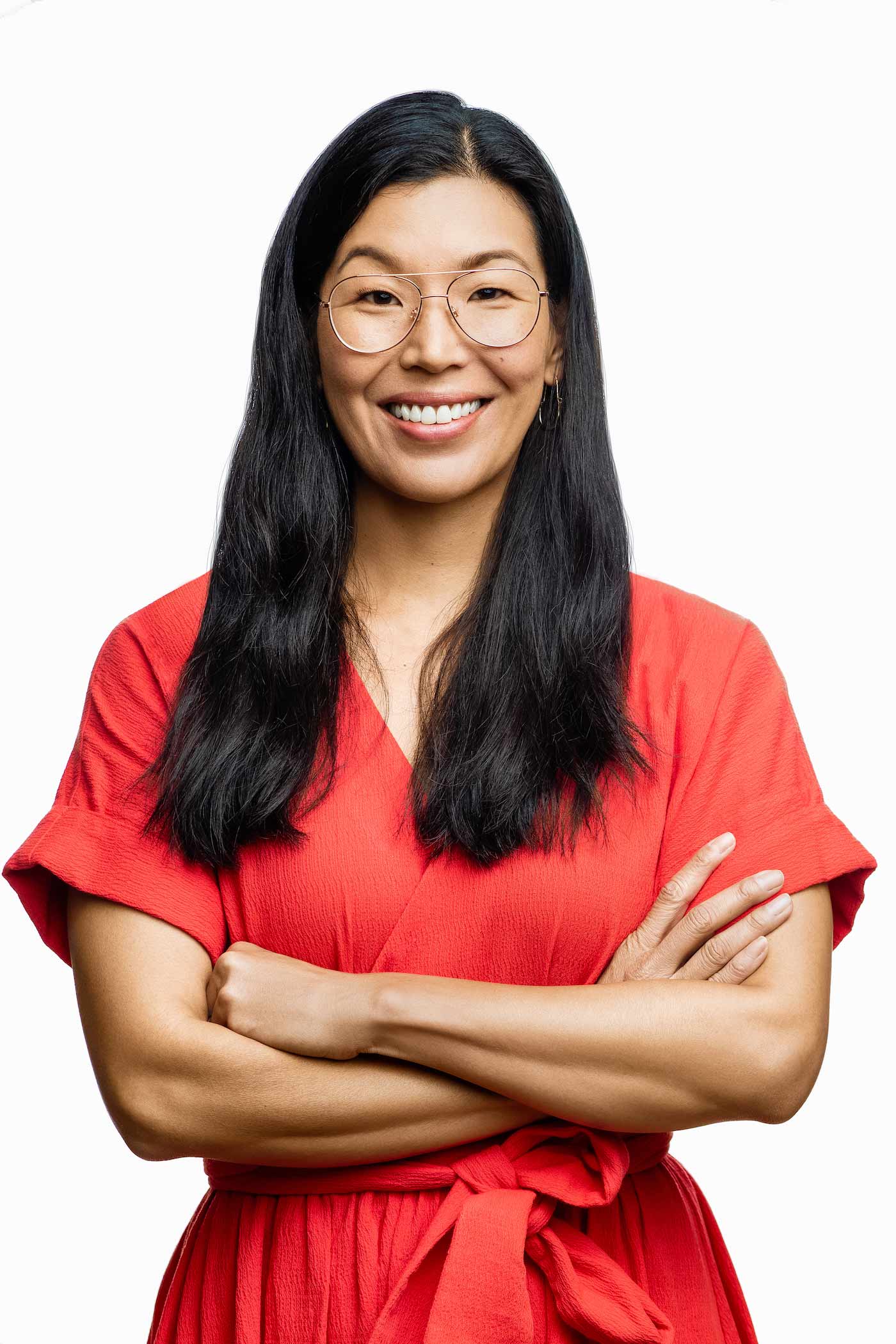 Ai-jen Poo is an award-winning organizer, author, and a leading voice in the women's movement. She is the Executive Director of the National Domestic Workers Alliance, Director of Caring Across Generations, Co-Founder of SuperMajority, Co-Host of Sunstorm podcast and a Trustee of the Ford Foundation. Ai-jen is a nationally recognized expert on elder and family care, the future of work, and what's at stake for women of color. She is the author of the celebrated book, The Age of Dignity: Preparing for the Elder Boom in a Changing America.
Follow her at @aijenpoo.
A Conversation with the Minnesota State Ombudsman for Long-Term Care
Presented by Amanda Vickstrom, Executive Director, Minnesota Elder Justice Center; Cheryl Hennen, State Ombudsman, Minnesota Office of the Ombudsman for Long-Term Care
The past year has been one of challenge, change and learning, particularly for older adults. Join us for a conversation between MEJC Executive Director, Amanda Vickstrom, and MN Long-Term Care Ombudsman, Cheryl Hennen, as they reflect on the past months and explore opportunities for growth in our communities and organizations.
COVID-19 & Shifting Landlord/Tenant Laws:  Where are we now?
Presented by Michael Vraa, Managing Attorney/Hotline Director, HOME Line
Both federal and state laws have shifted multiple times since the COVID-19 pandemic struck in 2020. This ever-changing area of the law has left both landlords and tenants confused about the state of the law.  In this session, you'll get the most up-to-date answers to questions about what evictions landlords can currently file and the best guess as to when they'll be able to file evictions like before the pandemic began. The presentation will also touch on the expected size of the impending eviction wave.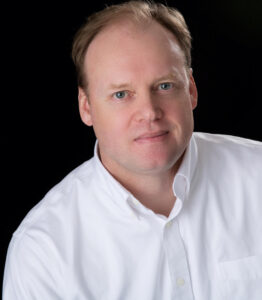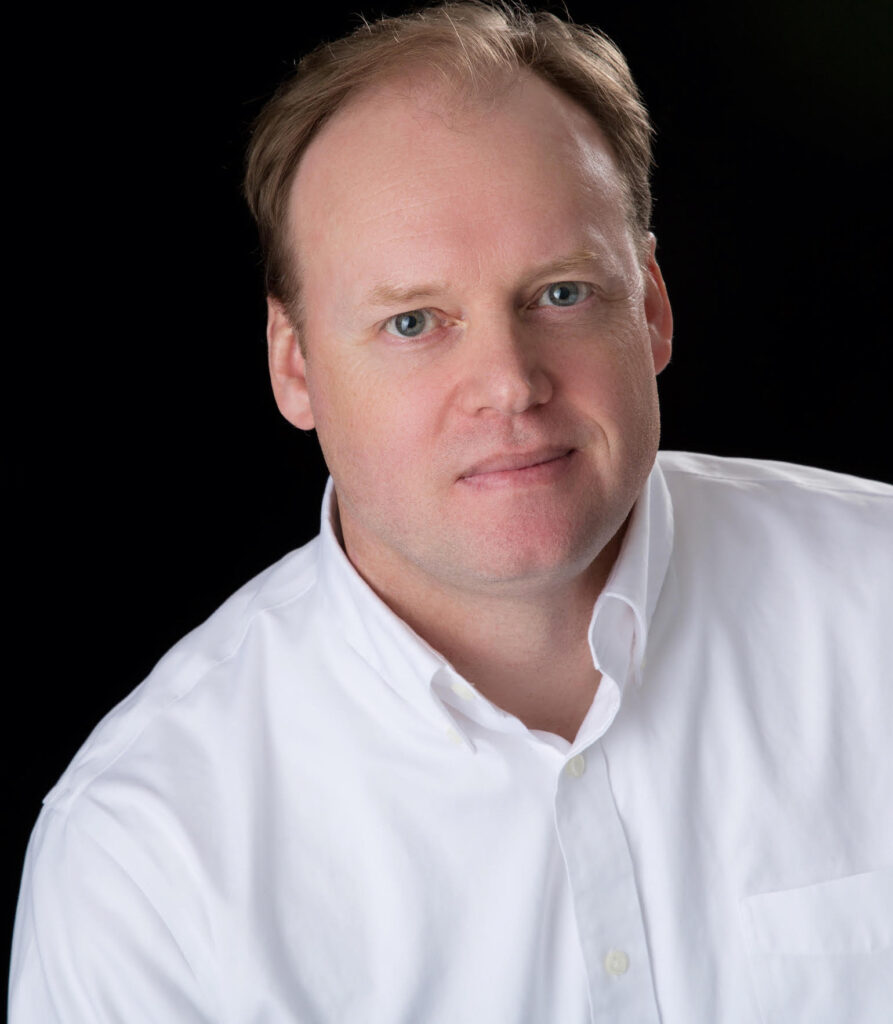 Michael Vraa is the Managing Attorney/Hotline Director at HOME Line. Mike has practiced in the area of landlord/tenant law exclusively since he started working at HOME Line in 1996. He has given over 1,300 speeches on various aspects of landlord/tenant law to a wide variety of groups throughout Minnesota (speaking to over 39,000 attendees) and has personally advised over 36,000 renters.
Financial Decision Making for Another Person: What is a Fiduciary?
Presented by Marit Peterson, JD, Program Director, Minnesota Elder Justice Center; Renee Stromme, Training Specialist, Minnesota Elder Justice Center
Making decisions about someone else's resources can be a challenging responsibility for a caregiver. This session will explore the role of the non-professional fiduciary in caregiving when financial decisions are called-for. We'll explore different but common non-professional fiduciary roles such as Power of Attorney, trustee, and conservator; law that governs decision-making regarding someone else's financial resources; and opportunities for transparency and oversight within common fiduciary arrangements.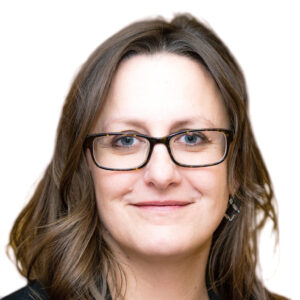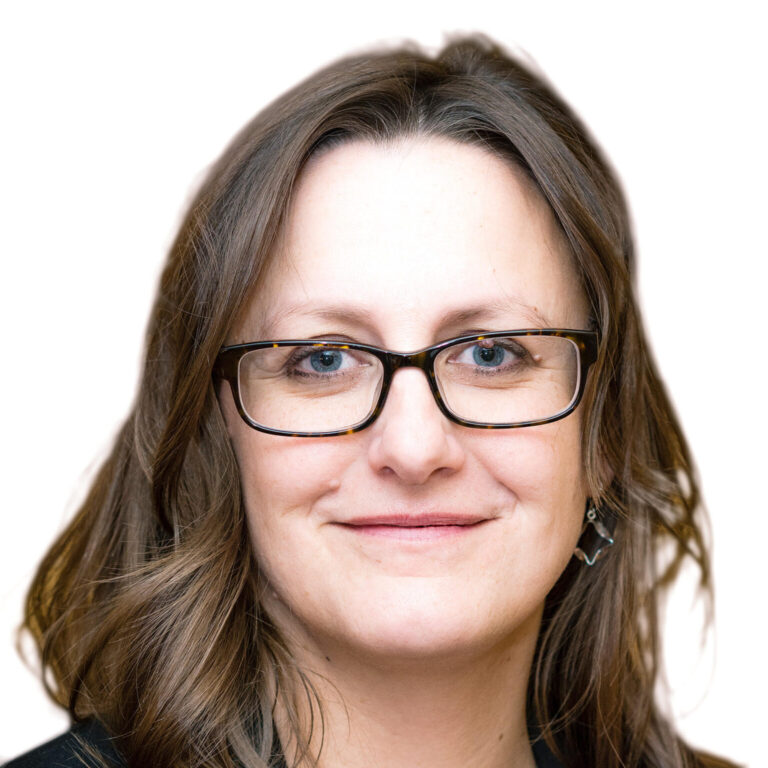 Renee Stromme, is the MEJC's training specialist with a long history of working on social justice issues. Most recently, she served as the prevention and education coordinator at the Abused Adult Resource Center in Bismarck, ND. Prior to that, Stromme spent many years leading a statewide women's advocacy organization, North Dakota Women's Network, where she worked to advance the status of women and girls with a policy focus on education, women's economic security, reproductive health, and freedom from violence. In recognition of her work, Renee was honored by President Obama as a White House Champion of Change for Working Families and was named the Woman of the Year by the Business and Professional Women of Bismarck-Mandan.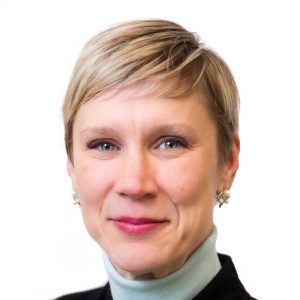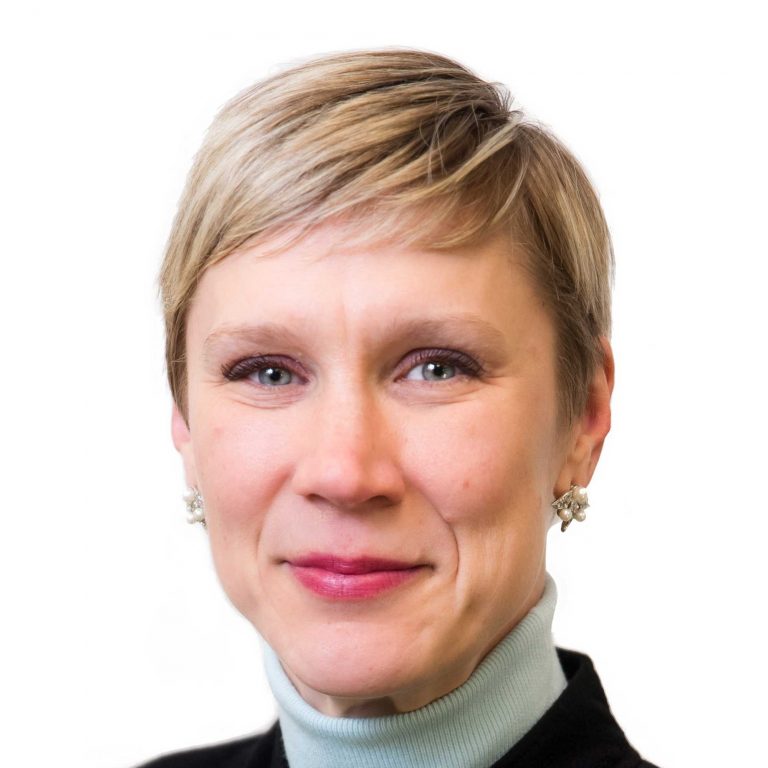 Marit Anne Peterson is the Program Director for the Minnesota Elder Justice Center.  Prior to joining the Elder Justice Center, Marit practiced estate planning and elder law with a metro-area law firm. Marit currently serves on the governing council of the Minnesota State Bar Association's Elder Law section, and is a member of the Probate and Trust Law section. Marit is also an adjunct faculty member at Augsburg College in the Philosophy Department, where she teaches ethics and bioethics in the adult undergraduate program. She serves on the Olmstead Specialty Committee for the Prevention of Abuse and Neglect; and on the steering committee for Minnesota's Working Interdisciplinary Network of Guardianship Stakeholders.
Multi-Disciplinary Team Approach
Presented by Correen Graham, Clay County APS; Sgt. Scott Kostohryz, Moorhead Police; Elisabeth Kirchner, Assistant Clay County Attorney
A detailed look at how a Minnesota Adult Abuse Reporting Center (MAARC) report turned to criminal charges and a conviction. This session will review a case when Adult Protection, Law Enforcement and the Clay County Attorney worked together to gain a conviction in a financial exploitation case stemming from unpaid nursing home bills.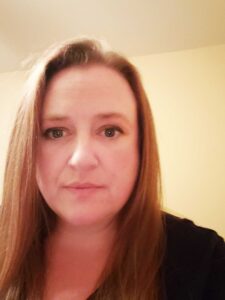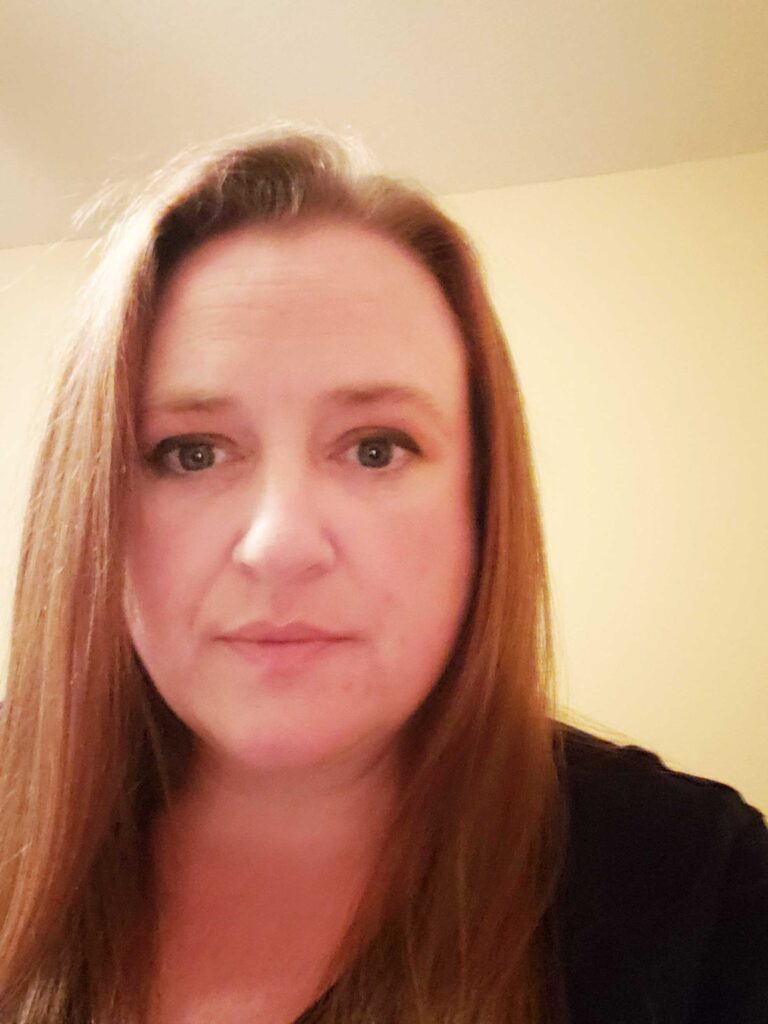 Coreen Graham is a graduate of MSU – Moorhead with a degree in Criminal Justice.  She has worked 9 years in the chemical dependency field. She then moved into her current role at Clay County Social Services as an Adult Protection Worker. Where she has conducted Vulnerable Adult and Elderly Maltreatment investigations for the past 5 years.  During this time, she has been active in educating the public and providers about abuse, neglect, and exploitation of Elders and Vulnerable adults.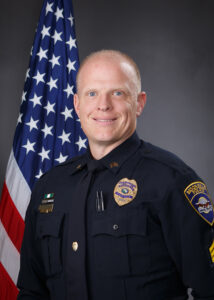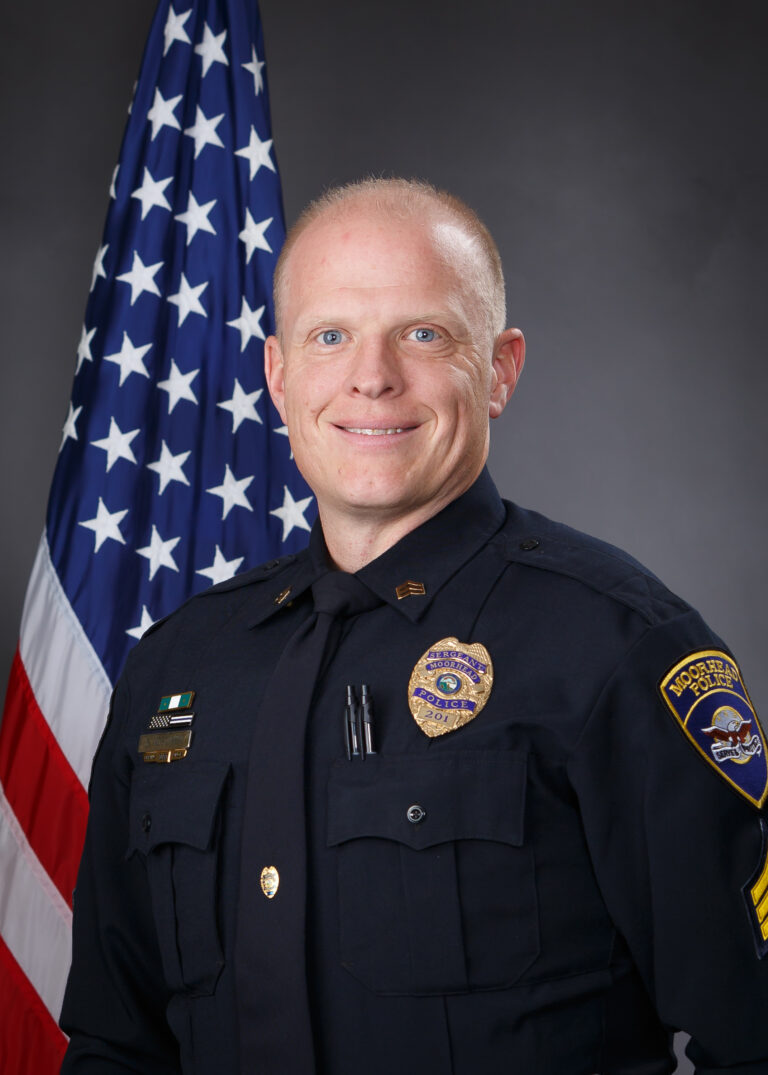 Scott Kostohryz started his law enforcement career in 2000 with the Mankato Department of Public Safety. He moved to Moorhead in 2004 and was promoted to sergeant in 2012. From 2017 to 2019, he was assigned as investigations sergeant and handled the majority of the financial exploitation of vulnerable adult and Minnesota Adult Abuse Reporting Center complaints. He has since moved back to the patrol division as a shift sergeant.
Building Collaborations to Impact Guardianship Systems
Presented by Anita Raymond, Program Director,Volunteers of America – Minnesota,  Center for Excellence in Supported Decision Making; Jamie Mejarus, Branch Audit Manager, Internal Audit, CAAP & CARP Divisions 
Learn how Minnesota's Working Interdisciplinary Network of Guardianship Stakeholders work collectively and collaboratively to effect change to MN law, policy, and best practices in the realm of supported decision making and improving guardianship laws and systems. 2020 brought many changes, one of which was an update to Minnesota's guardianship statute, legislating and defining supported decision making.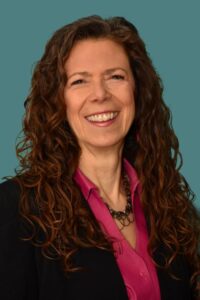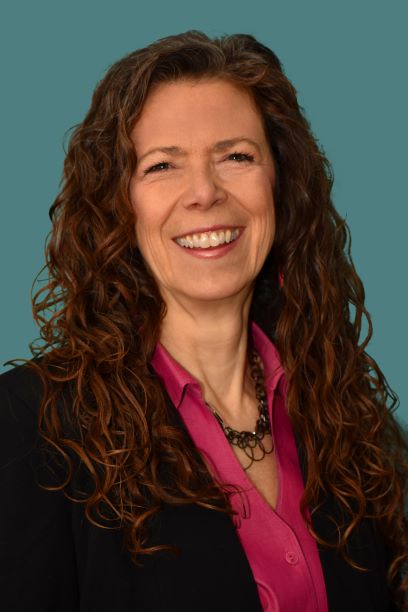 Anita Raymond, LISW, CMC has Bachelor's and Master's Degrees in Social Work (UW-Whitewater; Augsburg University, Minneapolis).  Anita is Director of the Center for Excellence in Supported Decision Making and Care Management & Consultation programs at Volunteers of America MN.   Anita is Co-Convener of WINGS-MN (Working Interdisciplinary Network of Guardianship Stakeholders); and Minnesota Association for Guardianship and Conservatorship (MAGiC) Executive Board member.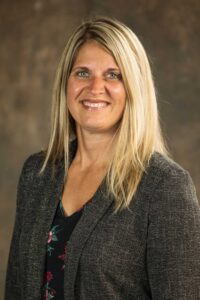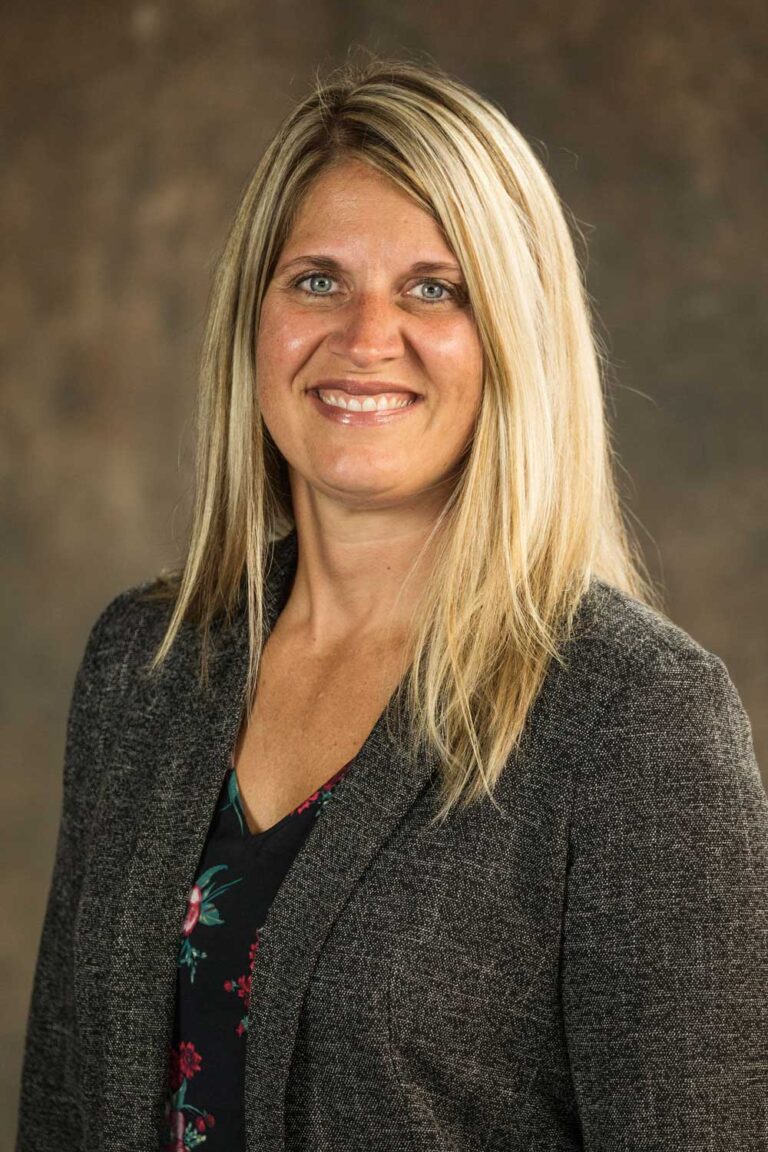 Jamie Majerus is the Minnesota Judicial Branch Audit Manager and WINGS MN Co-Coordinator. Jamie has worked for the Minnesota Judicial Branch since November 2011 and been in the WINGS MN Co-Coordinator role since 2018.  Jamie has over 14 years of state service as an auditor, also working for the Office of the Legislative Auditor and Department of Natural Resources. Prior to state service, she worked in the private sector as an Accountant and Payroll Manager.
Consistency in Outcomes and Equity for Vulnerable Adults
Presented by Peter Larson, MA, Training and Communications Specialist, DHS Adult Protection Unit; Melissa Vongsy, LSW, Program Consultant, DHS Adult Protection Unit
Minnesota's Adult Protection System strives to ensure safe environments and services for vulnerable adults. An imperative component across Minnesota's county administered Adult Protection System (APS) is for statewide consistency in practice so that vulnerable adults, who are the subject of a report of suspected maltreatment, receive response that supports their dignity and safety regardless of their location in Minnesota. In this session we will explore state-wide data on APS screening decisions on MAARC reports accepted for investigation of person alleged responsible and services for the vulnerable adult to stop the maltreatment and prevent reoccurrence. We will also discuss how  the first ever federal funding dedicated to APS under the Coronavirus Response and Relief Supplemental Appropriations Act of 2021 will be used to support equity in outcomes for vulnerable adults reported as experiencing abuse, neglect or financial exploitation.
Discharge and Evictions from Long-Term Care Settings
Presented by Sean Burke, JD, O'Connell Consulting, LLC
With the introduction of Assisted Living licensure in August of 2021 and the winding down of executive order eviction protections, there are a lot of changes happening to discharge and eviction laws in long-term care settings. In this session we will explore those changes and discuss key issues that residents, families, and advocates should know going forward.
Panel Discussion: Opportunities to Address Pay & Workforce Disparities for Minnesota's Front Line Caregivers
Presented by:
Odi Akosionu, MPH, Doctoral Student, Division of Health Policy and Management, School of Public Health, University of Minnesota
LaTonya Hughes, Home Care Worker; Vice President of SEIU Healthcare Minnesota
Roger White, Director of Human Resources, Mount Olivet Home
Rajean P. Moone, PhD, LNHA/LALD, FGSA, Faculty Director – LTC Administration, College of Continuing & Professional Studies; Associate Director of Education, Center for Healthy Aging & Innovation, School of Public Health, University of Minnesota