Keynote Speaker – Dr. Louise Aronson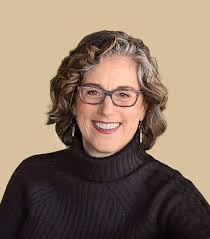 Louise Aronson, MD MFA, is a leading geriatrician, writer, educator, and professor of medicine at the University of California, San Francisco. The author of the New York Times bestseller Elderhood, she is a regular contributor to the New York Times and the New England Journal of Medicine among other publications. Recognition of Louise's work includes a MacDowell fellowship, four Pushcart nominations, the American Geriatrics Society Clinician-Teacher of the Year award, and a Gold Professorship for Humanism in Medicine. She lives in San Francisco.
US Attorney Erica MacDonald, MN Attorney General Keith Ellison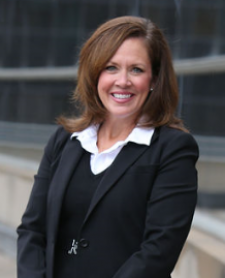 Erica MacDonald was sworn in as the United States Attorney for the District of Minnesota on June 11, 2018. U.S. Attorney MacDonald was nominated by President Donald Trump on April 10, 2018, and confirmed by the U.S. Senate on May 24, 2018. As United States Attorney, Ms. MacDonald is the top-ranking federal law enforcement official in the District of Minnesota.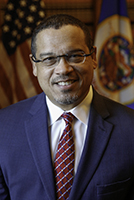 Keith Ellison was sworn in as Minnesota's 30th attorney general on January 7, 2019. As the People's Lawyer, Attorney General Ellison's job is to help Minnesotans afford their lives and live with dignity, safety, and respect. His guiding values are generosity and inclusion.
Federal Efforts to Combat Elder Financial Exploitation and Abuse
Understanding the U.S. Attorney's Office's role in preventing elder abuse and financial exploitation and identifying cases or allegations that should be reported to federal law enforcement.
Presenter: Michelle Jones, United States Attorney's Office
Michelle Jones, Assistant United States Attorney and Elder Justice Coordinator
Ms. Jones has been an Assistant United States Attorney since 2000, and the Office's Elder Justice Coordinator since 2018. Her current practice focuses on criminal prosecution of complex fraud schemes, including investment, mail, bank, wire, tax, securities and bankruptcy fraud, embezzlement, identity theft, Foreign Corrupt Practices Act violations, money laundering, currency structuring and public corruption crimes.
Elder Abuse Fatality Review Teams: Purpose, Impact and Sustainability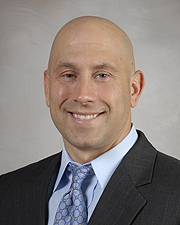 This presentation will focus on the history of elder abuse fatality review teams including their purpose, impact and sustainability. The objectives of the presentation are for participants to: 1) define the purpose of elder abuse fatality reviews and the core membership, 2) describe the 4 main components of elder abuse fatality review teams that strengthen community responses to elder abuse, 3) describe the impact that elder abuse fatality review teams have on members, member organizations and the community and 4) describe ways in which elder abuse fatality review teams can be developed and sustained. The most recent data from a national study of elder abuse fatality review teams will be used to supplement these objectives.
Presenter:  Jason Burnett, PHD, Associate Professor, McGovern Medical School at UTHealth; Co-Director of the Texas Elder Abuse and Mistreatment Institute
Dr. Jason Burnett is a gerontologist and serves as the co-Director of the Texas Elder Abuse and Mistreatment Institute (TEAM). His work primarily focuses on research and education regarding older adults who experience abuse, neglect and/or exploitation. A central focus of his work also includes Directorship of the TEAM-Forensic Assessment Center Network which utilizes web-based and telehealth modalities to link Adult Protective Services and Texas Health and Human Services clients, anywhere in the state of Texas, to geriatric and elder mistreatment experts located in Houston, Texas for assessment, evaluation and protective service planning. Dr. Burnett joined UTHealth Medical School as a founding member of the Division of Geriatric and Palliative Medicine in 2007 and joined the faculty in 2012 after earning his PhD from the UTHealth, School of Public Health.
Cultural Awareness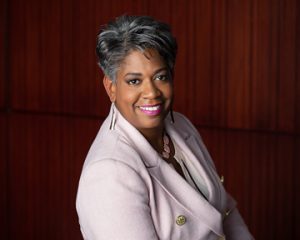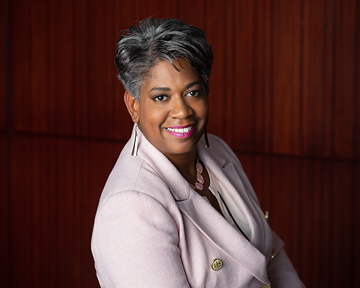 The goal of this session is to learn a common language for talking about issues of diversity. You will learn about the many levels of culture and how they impact your thoughts and actions
Presenter – Cecilia Stanton Adams, Chief Diversity and Inclusion Officer, Allianz
As Chief Diversity and Inclusion Officer, Cecilia Stanton Adams is responsible for developing comprehensive diversity and inclusion initiatives at Allianz Life Insurance Company of North America (Allianz Life®). In her role, she leads strategy development and implementation for diversity and inclusion both internally for employees, and externally for customers, partners, vendors, and the community. She also oversees community relations and corporate giving strategies for the company.
COVID-19, Congregate Care Settings – Where Are We Now?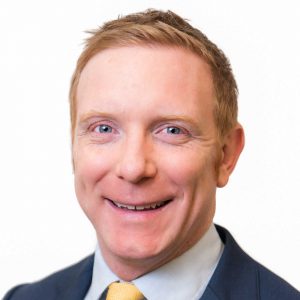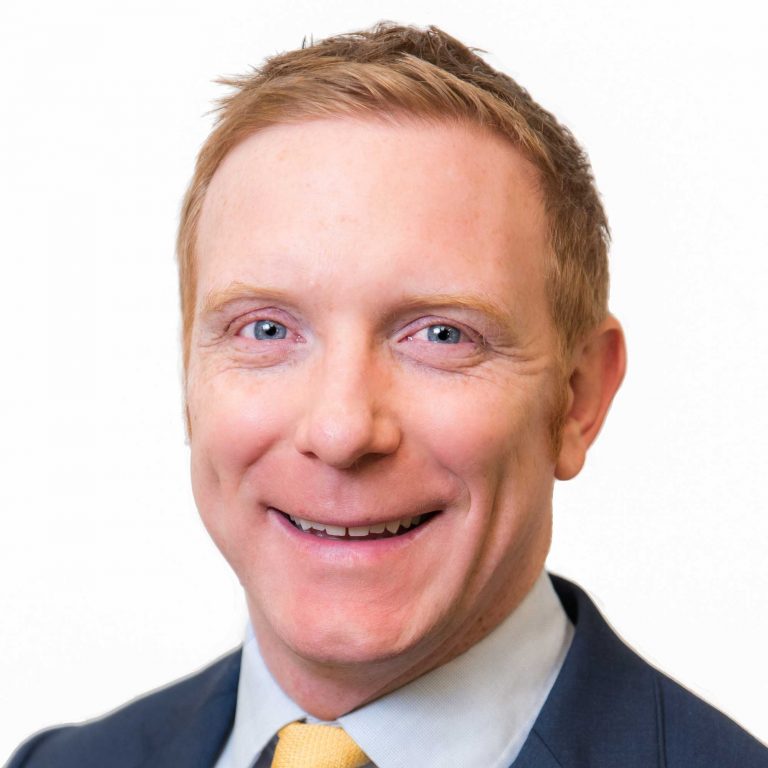 This session will provide a debrief on the administrative and legislative changes as a result of COVID-19 in group homes and long term care, and assisted living licensure.
Presenter – Sean Burke, JD; Policy Director at Minnesota Elder Justice Center
Sean Burke is the Public Policy Director at the Minnesota Elder Justice Center. Sean has extensive experience and understanding of the complexity of issues facing older adults including abuse, neglect and financial exploitation.  Before coming to the MEJC, Sean served as an Equal Justice Works Fellow with the Senior Law Project at Mid-Minnesota Legal Aid, and as an attorney with the Minnesota Disability Law Center. He holds a law degree from the University of Minnesota.  When he is not working as an advocate for older and vulnerable adults, Sean attempts to keep up with his twin toddlers.
Aging Services: Where Do We Go From Here?
The health and economic implications of COVID-19 have changed aging services across Minnesota, and across the country. This session will explore the future challenges and opportunities of those who provide services to older adults.
Panelists – Patti Cullen, President/CEO, Care Providers of MN; Anneliese Peterson, Vice President of Operations, Walker Methodist; Roxanne Jenkins, Associate Vice President, Lutheran Social Services.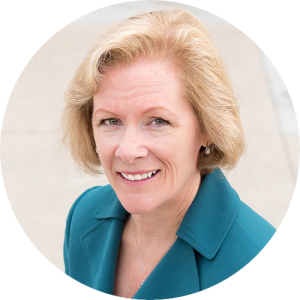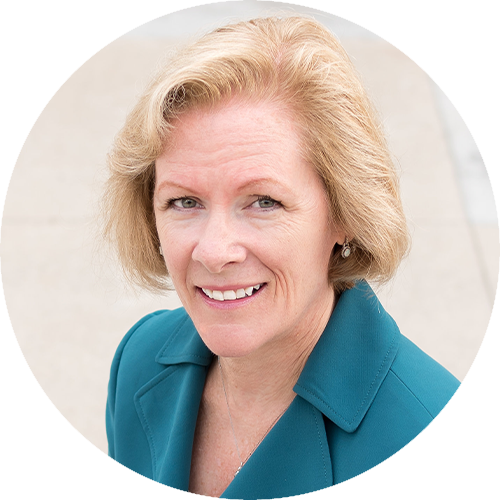 Ms. Cullen is president/CEO, Care Providers of Minnesota, a nonprofit membership association for organizations providing services along the full spectrum of post-acute care and long-term services and support. Quality is a key initiative for Care Providers. She has been a certified association executive since 2006. Her educational background includes a master's degree in mass communication and political science. Ms. Cullen serves on a variety of state-based community boards in the health care and social services professions; and is active on committees for Care Providers' national organization, the American Health Care Association/National Center for Assisted Living.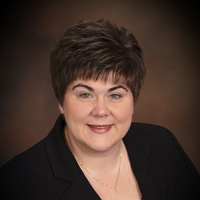 Anneliese Peterson is the vice president of operations at Walker Methodist, overseeing the operations of 20 communities, both owned and managed. She also oversees sales, marketing, culinary, and wellness. With 18 years of senior living leadership experience, including human resources and executive director for numerous communities, Peterson draws from a deep well of industry knowledge. Named Leading Age of Minnesota's 50 for the next 50, Peterson now sits on the Board of Directors with LeadingAge MN.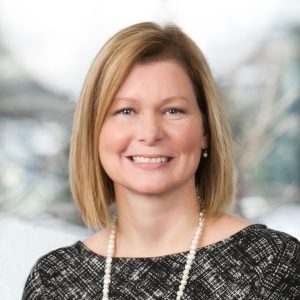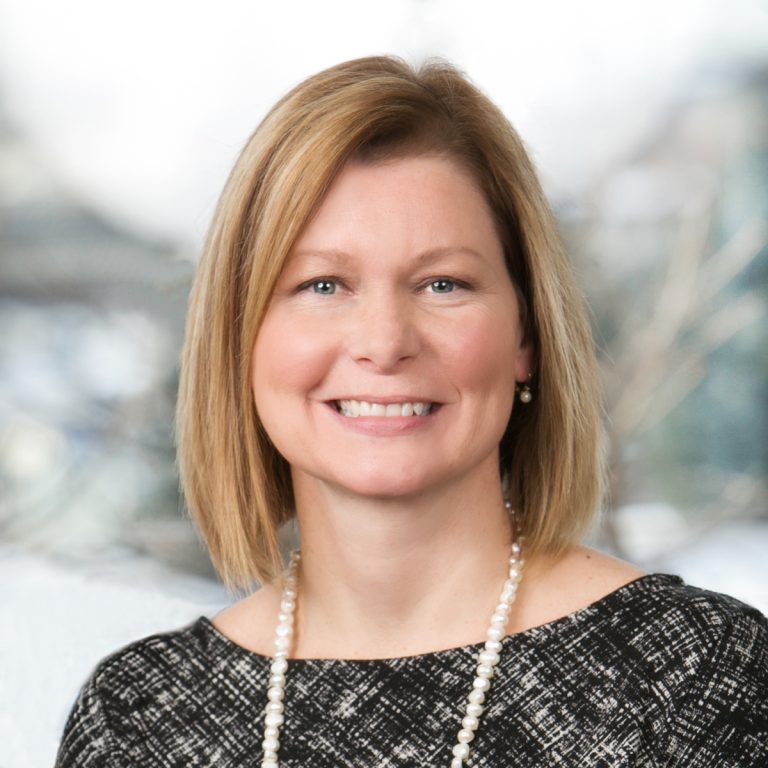 Roxanne is responsible for the leadership and direction for Lutheran Social Services' Older Adult Services and this charge includes the continued growth of service, stimulating and fostering integration with other services and providers and the development of innovative models of service, which promotes independent living and autonomy for people throughout Minnesota.  Roxanne holds a Masters in Organizational Management from Concordia University in St. Paul and Bachelor of Arts – Psychology from St. Cloud State University.
Law and Order: Investigations and Prosecuting Financial Exploitation of Vulnerable Adults (2-part session)
The first part led by Lt Murphy and Investigator Allen focuses on the investigation or elder/vulnerable adult financial exploitation crimes, particularly on obtaining financial and medical records, "following the money," and identifying key witnesses to help prove the necessary elements of FEVA, particularly when the victim is unable to tell their story or testify at trial. The second part will be led by attorneys Crumb and Stennes, focusing on charging considerations and the prosecution of these crimes through trial and sentencing.
Presenters: Susan Crumb, Hennepin County Attorney's Office, Sarah Stennes, Hennepin County Attorney's office; Tracy Allen, Hennepin County Attorney's Office, Lieutenant Mike Murphy, Wayzata Police Department
Mike Murphy has been a police officer with the Wayzata Police Department for 37 years and has supervised the general investigations section of Wayzata PD since 2003. His investigative work has included numerous large-scale financial crime cases including financial exploitation of vulnerable adults prosecuted by both the Hennepin County Attorney's Office and the United States Attorney's Office.  In addition to being a frequent trainer for law enforcement in financial crimes investigation, he has also presented on firearms instruction, high risk traffic stops, and incident command. He also is a trainer for the Minnesota Elder Justice Center on financial exploitation of vulnerable adults.
Susan Crumb has been a prosecuting attorney for over 30 years and is the supervising attorney for the Complex Crimes Unit of the Hennepin County Attorney's Office.  The Complex Crimes Unit has six attorneys, one paralegal and two civilian investigators, and focuses on the prosecution of financial crimes with vulnerable adult victims, as well as identity theft, investment, insurance and tax fraud, embezzlement and public integrity offenses.
Sarah Stennes is an Assistant Hennepin County Attorney whose practice focuses on the prosecution of complex financial crimes, including embezzlement, tax fraud, contractor fraud, and financial exploitation of vulnerable adults.   She received her J.D. from the University of Minnesota and has been an Assistant Hennepin County Attorney since 2001.
Tracy Allen has been an investigator with the Hennepin County Attorney's Office, Complex Crimes Unit, since 2013, Prior to that, she was an investigator with Hennepin County Adult Protective Services and has many years of experience within adult and child protective services and investigation. She has a Master's Degree in Social Work from the University of Minnesota.